The Process
Why do so many enterprising people consider becoming a Smash My Trash® franchisee? Because franchising with Smash My Trash lets you join a fast-growing, disruptive business with national reach and outstanding potential. 
Our pathway to ownership looks like this: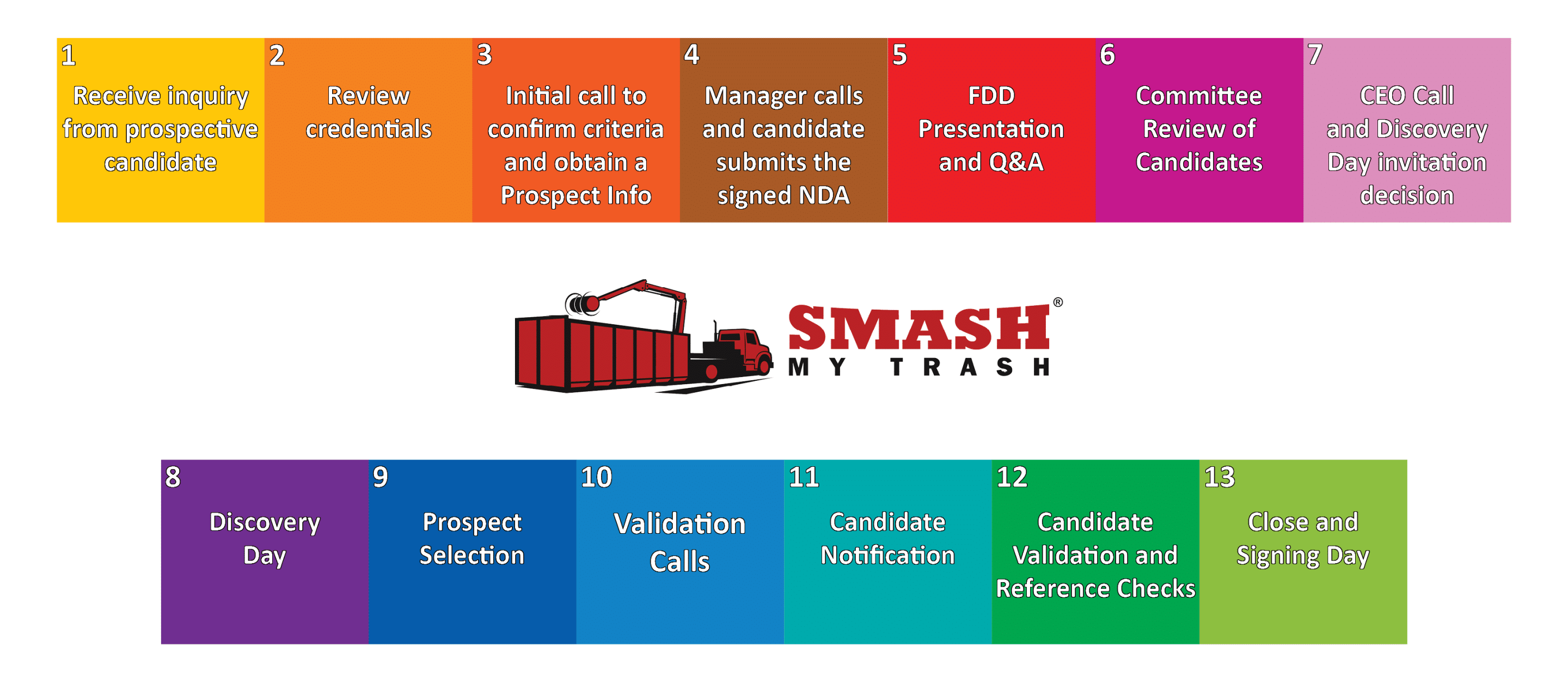 1. Receive inquiry from prospective candidate
3. Initial call to confirm criteria and obtain a Prospect Information Form (PIF)
4. Manager calls and candidate submits the signed NDA
5. FDD Presentation and Q&A
6. Committee Review of Candidates
7. CEO Call and Discovery Day invitation decision
11. Candidate Notification
12. Candidate Validation and Reference Checks
$49,500
Initial Franchise Fee
$359,750 — $481,000*
Initial Investment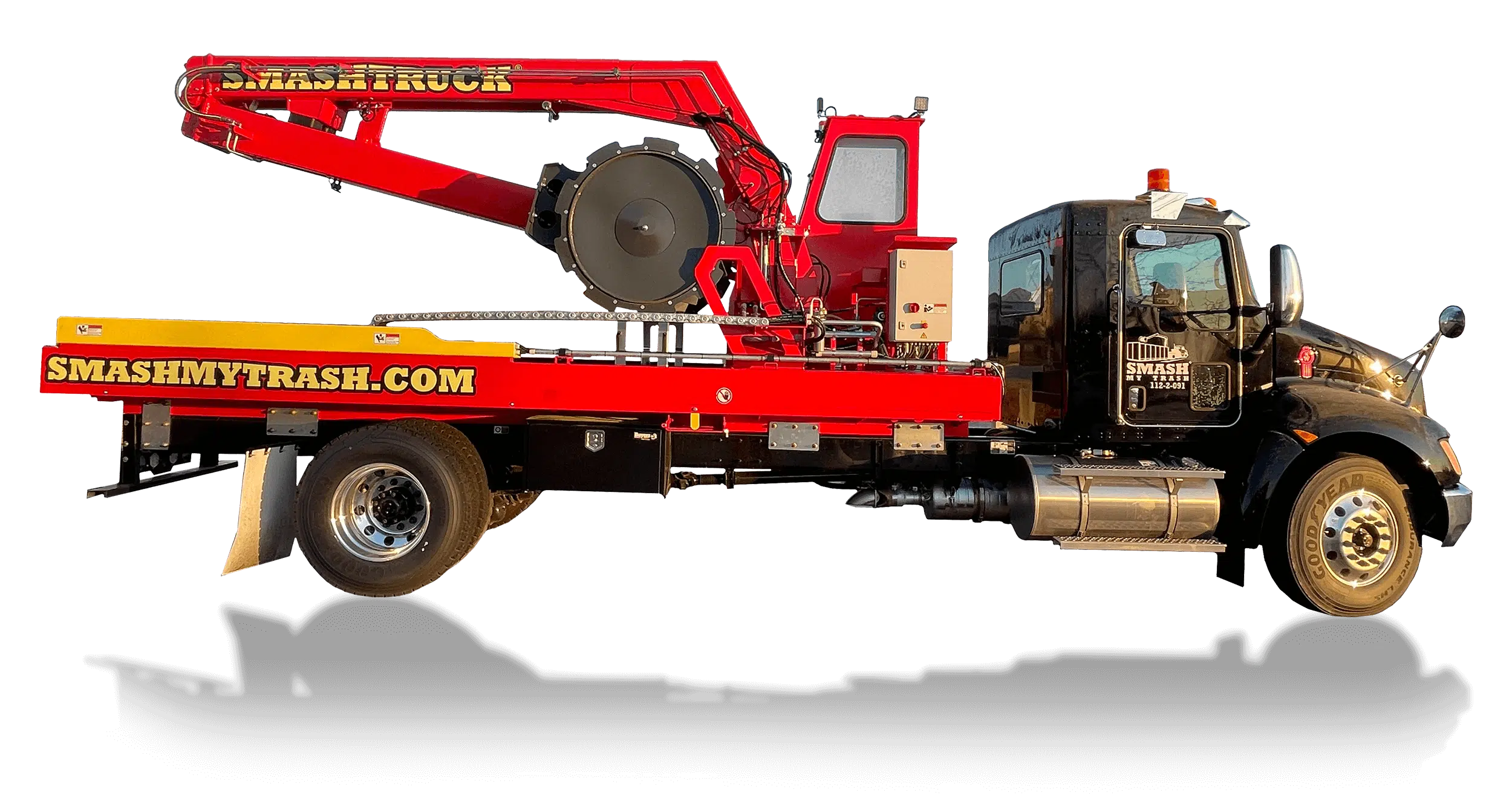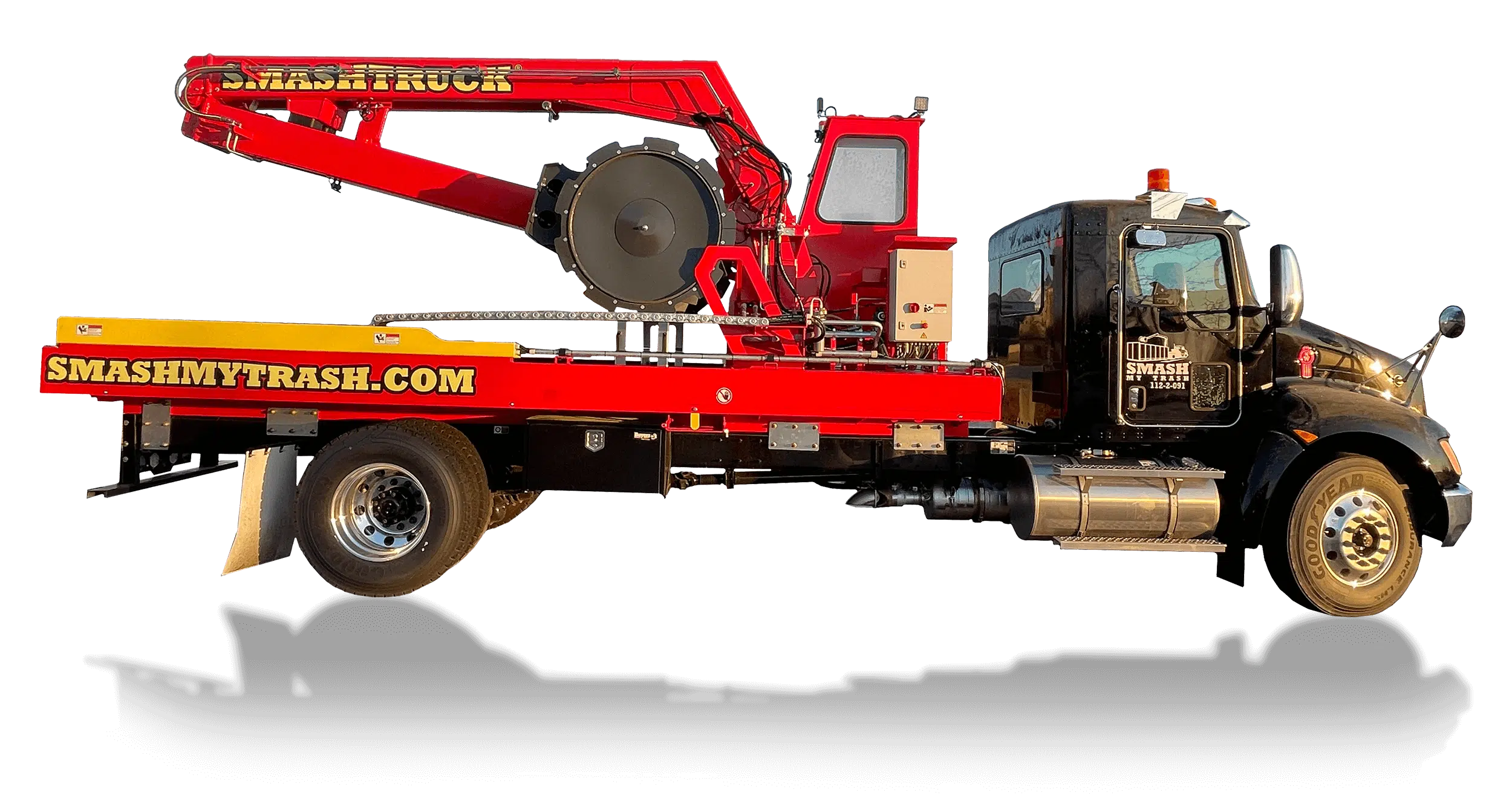 We were pleasantly shocked to notice a dramatic reduction in overall cost with our waste vendor.
Own a Smash My Trash Franchise
Interested in this opportunity to own a Smash My Trash franchise? Complete this form to get started today!
* I understand the total investment necessary to begin operation of a Smash My Trash Franchise
for one territory (population of 200,000) is $339,850 to $400,500.
This website and the franchise sales information contained herein do not constitute an offer to sell a franchise. The offer to sell a franchise can only be made through the delivery of a franchise disclosure document. Currently, the following states regulate the offer and sale of franchises: California, Hawaii, Illinois, Indiana, Maryland, Michigan, Minnesota, New York, North Dakota, Oregon, Rhode Island, South Dakota, Virginia, Washington, and Wisconsin. Moreover, we will not offer or sell franchises in those states until we have registered the franchise (or obtained an applicable exemption from registration) and delivered the franchise disclosure document to the prospective franchisee in compliance with applicable law. RESIDENTS OF NEW YORK: This advertisement is not an offering. An offering can only be made by a franchise disclosure document filed with the Department of Law of the State of New York. Such filing does not constitute approval by the Department of Law of the State of New York. RESIDENTS OF MINNESOTA: MN Franchise Registration Number F-10336.